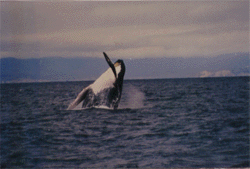 One of the many atractions,
which Hosteria Atamari has to offer, are the Humpback Whales Sightings.

The season of sighting starts in May
and ends in Octubre.
If you would like to have the pleasure of seeing them, be sure to visit the hotel during this time.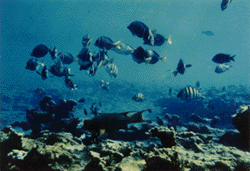 Scuba diving is an activity,
which you can preform,
while your stay with us.

You can observe the great variety
of sea creatures and explore the floor
of the Pacific Ocean.

Finally, we offer expeditions to
Machalilla National Park.
This is a beautiful ecological zone.

There lives a great variety of Fauna and Flora, which are enjoy by nature's lovers and non-lover.